So, you've just purchased your new dream home and are in the middle of completing the finishing touches. Perhaps you've just invested in a new state-of-the-art Weber BBQ, perfect for entertaining guests in the summer. But hold on, there's no point hosting or enjoying your new outdoor area if all you've got is grass and the BBQ. Of course… this all depends on if you've got a large area or a simple balcony.
Outdoor areas are important and we know just how to deck out your new outdoor area so you can be prepared for entertaining, relaxing or just for the aesthetics. Keep reading if you want to know how to spruce up your backyard!
Seating
Arguably the most important part of any backyard is the outdoor seating arrangement. If there is no where to sit, what's the point of going outside for more than 10 minutes? Start off by choosing a theme to match your aesthetic and make sure it's within your budget. Think also about how many people you are wanting to accommodate.
Unit
If you've got a unit or a balcony, a simple wall table and two chairs might suffice or a tall bar table with some stools. Making the most out of your space can easily be done so be sure to explore different options.
House
If your outdoor area permits, you might be able to have a bigger lounge set. This would be great for undercover areas so that your lounge cushions don't get wet. If there is no shade, a wooden bench might better suit your entertaining needs and withstand the elements.
Lightingp
If you have grass, consider garden torches that can line pathways. If the area is big and you have a lot of greenery or a pool, another option is to string fairy lights along the the pool fence or trees surrounding the seating area. This not only provides light when the sun goes down but makes the surroundings more appealing. Lanterns are another great option to explore!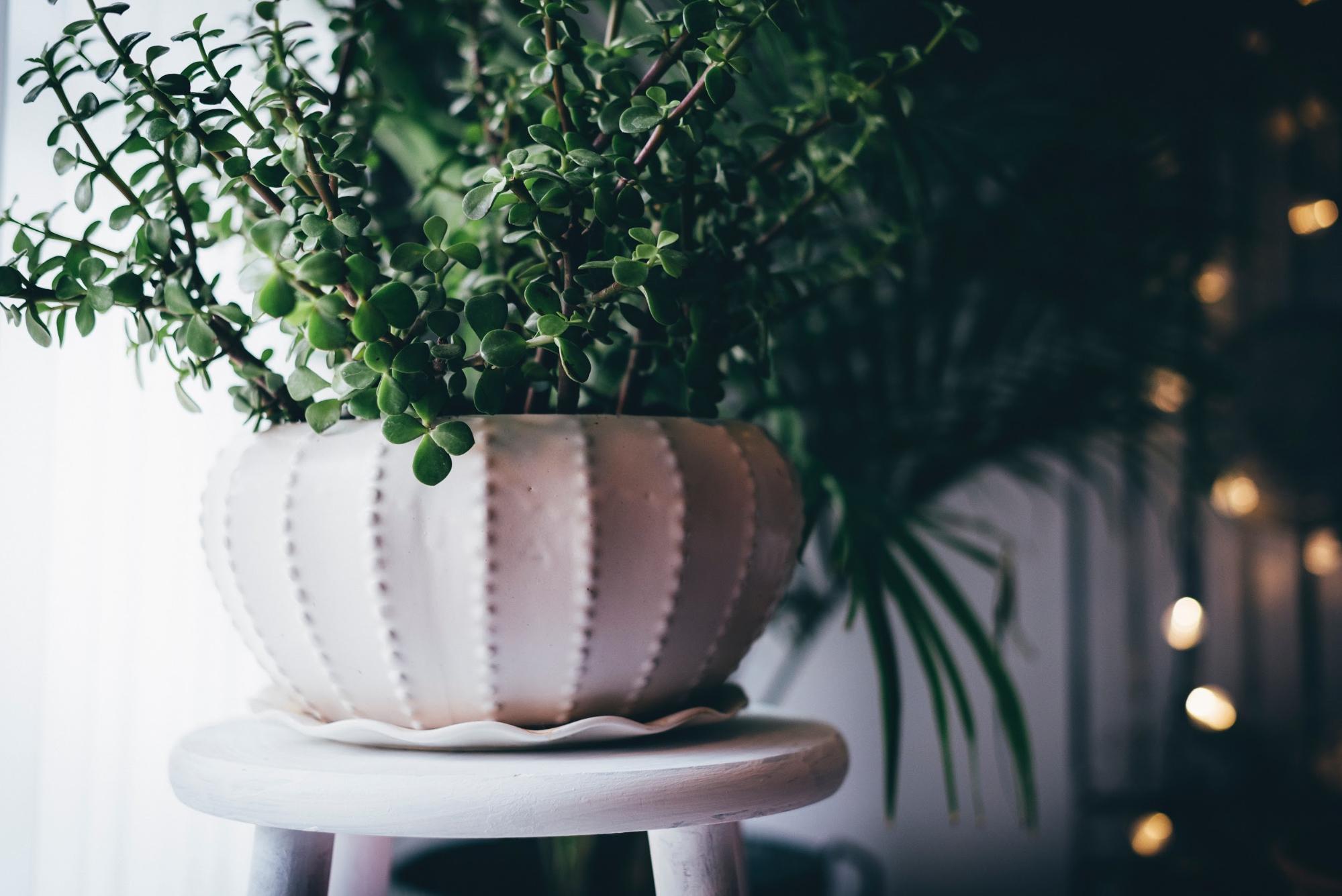 Plants
Adding plants, whether it be trees or pot plants are a great idea. They add colour and make the environment more comfortable and relaxing. There are plenty of plants you can choose from. Make sure to pick ones that will compliment your climate and that you will be able to take care of them. Succulents are a great alternative if you like to keep things low maintenance.
Rugs
It might not come to mind, but outdoor rugs can add that little extra special touch. Depending on your style, you could choose a jute rug or a moroccan themed one to suit your taste. Talking about rugs… why not rug up with some blankets and pillows? Providing that extra bit of comfort will ensure your guests are happy and relaxed in your outdoor space.
Art
Hanging up pieces of durable art could turn a bland wall into an interesting focal point. There are plenty of options, like metal art, but if that isn't your cup of tea, you could always invest in a sculpture for your garden! Depending on your theme you could invest in a Buddha or a simple garden gnome to liven up the place.
To take things up a notch, a water feature, is a fantastic way not only to add texture but it can provide tranquility and peaceful sounds to make your outdoor area more serene. Whether or not your water feature is big or small, it could also be home to some wildlife! Koi can be a great choice for a bigger pond but for smaller water features, goldfish are relatively inexpensive and easy to look after. Your small pond or water feature might even attract birds! Adding this little sanctuary could be an interesting and fun addition especially if you have small children.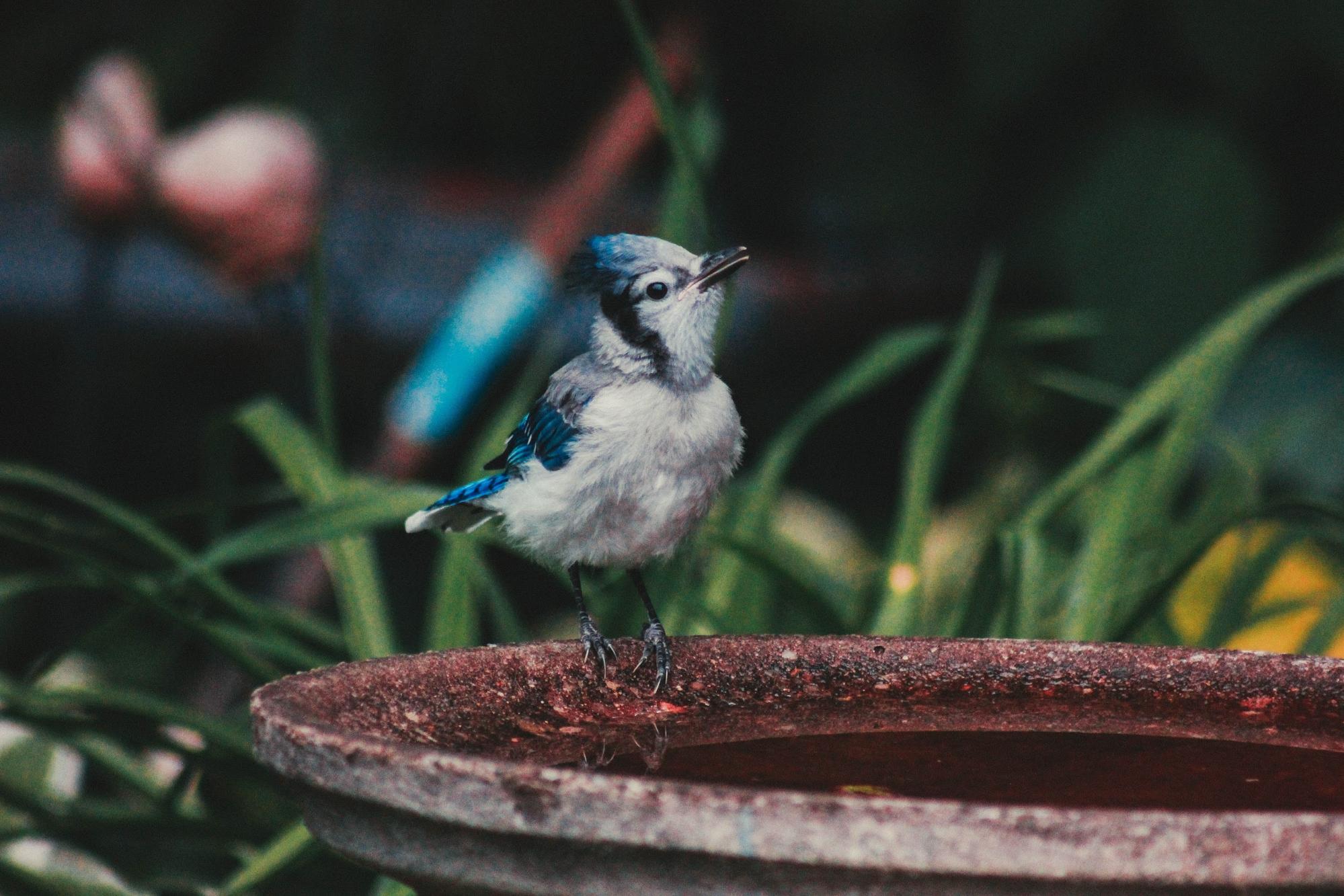 Miscellaneous
Once you have the basics covered, it might be worth while looking at any cool extra pieces that might transform your space. A hammock is a great idea for extra seating and the ultimate relaxation aid.
If you like to roast marshmallows or cosy up in winter time, a small fire pit could also be a welcome addition. You could invest in a specific fire pit or even build a DIY traditional looking fire pit using bricks.
Of course buying extras like a small ornament or vase to decorate your tables can make a huge difference. Look for ones that will last throughout the seasons while still looking chic.
Looking at providing shade could also be key if your place is not undercover. These can provide a lot of comfort in the summer months and will protect your family from any harmful UV rays.
Final Words
There are plenty of ways to transform your outdoor area and complement your BBQ. From choosing comfortable seating, experimenting with lights, adding plants, rugs or art and including extras like a fire pit or a hammock; the options are endless.