In a place like Sydney, with a pleasantly warm and sunny climate, it's natural to want to make the most of your outdoor living area.  There's no Australian backyard tradition quite like throwing a BBQ: the cosy atmosphere of family and friends gathering together, the mouth-watering smell of hamburgers or chicken wafting through the air. It's an experience like nothing else. 
Yet BBQ areas have evolved beyond the simple freestanding grill or stone BBQ island set-up. An alfresco kitchen brings all the amenities and convenience of an indoor kitchen space to your own backyard.  
When you buy an outdoor kitchen, there is a huge range of features you can potentially get your hands on, such as multi-burner BBQs and beverage coolers, prep counters and sinks, rotisserie kits and refrigerators. An outdoor kitchen can liven up your backyard and benefit you and your family in many ways: adding additional entertaining space and cooking resources, lowering power bills, raising the value of your property and increasing quality time with loved ones.
If you have specific ideas about what you want and love a good DIY project, building your own custom outdoor kitchen may be the option for you. A homemade outdoor kitchen can be satisfying to build, but there's definitely an art to it. You need time, tools, material and patience. There's a ton of inspiration out there and many existing plans you can build on.
Should you build or buy an outdoor kitchen? The choice is yours. But whatever you decide, Home Fires can help you. As Sydney's leading BBQ and fireplace specialist, we have outdoor kitchens from high-quality brands as well as elements and accessories like burners and modules to go with them.
If you plan to build rather than buy an outdoor kitchen, here are some tips on making your custom outdoor kitchen a success.
Assess the Space
If you have a smaller property, your outdoor kitchen will also be smaller. But even a small outdoor kitchen should have enough space for everything you need. It's best to build your outdoor kitchen in a particularly pretty spot in your backyard. Its location should not be too far from your front door that it becomes inconvenient but far enough away so that smoke doesn't get into your house.
Measure the amount of space you have to work with so you know how much room you'll have for every piece of your custom kitchen, and if not, what can you live without.
Set a Budget 
Make a budget to stick to; otherwise, you may find that costs for labour and materials can exceed what you expected. You may need to hire designers and builders, obtain the right permits and buy tools. Not to mention the extra cost for plumbing and electrical professionals. It helps to determine how much money you have to spend and to make sure you don't go over your budget.
Permanent or Portable Outdoor Kitchen? 
There are two main kinds of outdoor kitchens: permanent and portable, and each has its pros and cons. Portable outdoor kitchens are cheaper and, of course, easy to move around. A downside of the portable kitchen is not being able to support the same number of features. Permanent outdoor kitchens are more expensive and require more detailed planning, but they last for the long haul, and you can use them all year round. In the end, the choice is yours and depends on your needs and preferences.  
Consider the Climate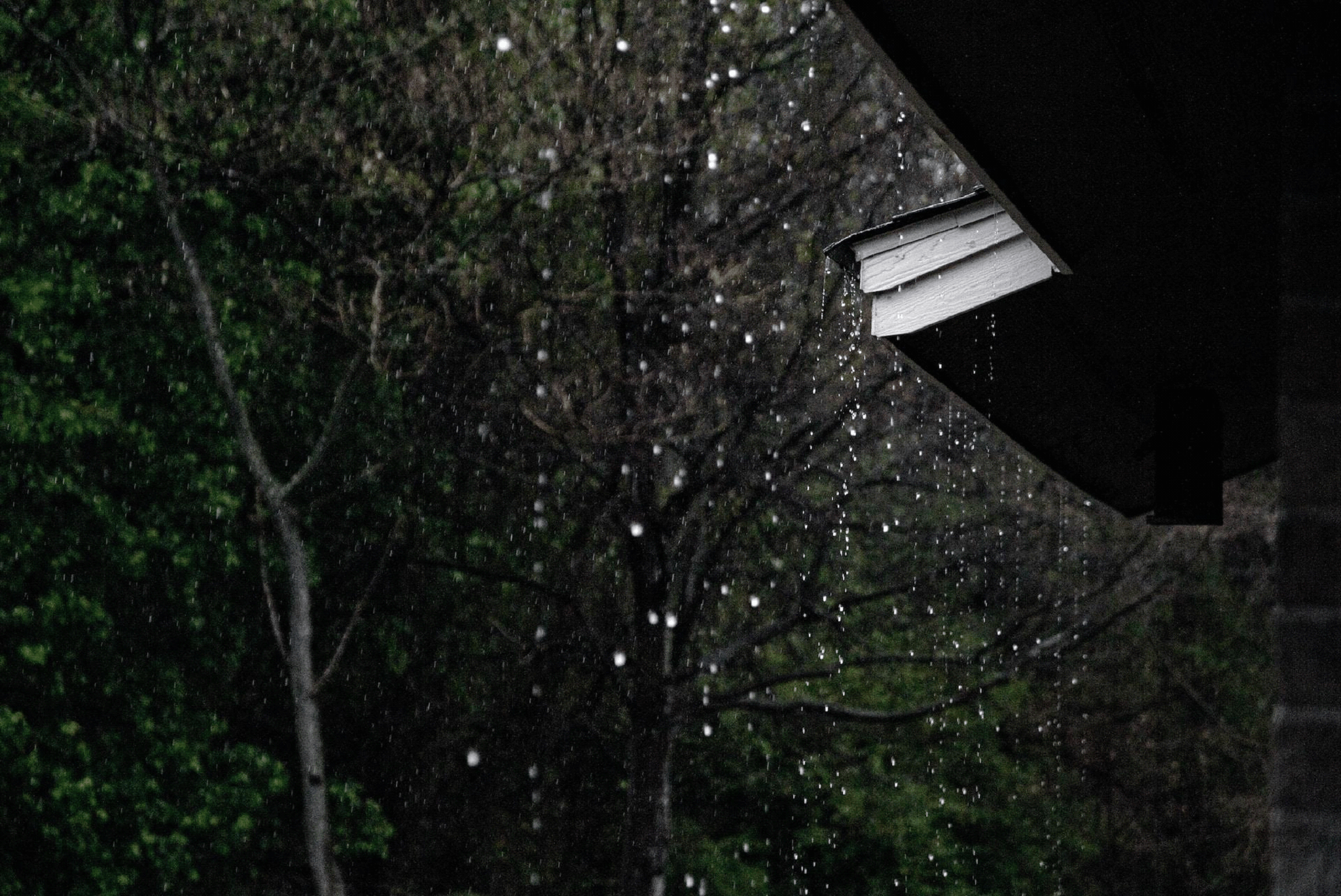 Sydney is known for warm summers, mild winters and plenty of sunshine. This makes it an environment that's ideal for making the most out of the outdoors – and out of an outdoor kitchen. In a colder place, it's likely you'd spend less time wanting to cook outside.
But while Sydney is in many ways the perfect city for an outdoor kitchen, it's still important to factor in the climate when choosing where and how to build it. Decent ventilation will help keep your set-up cool and comfortable during the hot and humid summer months, but it's important to also have protection from the rain.
Understand Your Preferred Cooking Style
What are you planning to cook in your outdoor kitchen? Your preferred style of cooking and favourite foods will play a major role in deciding what kind of elements you need. An outdoor kitchen can potentially include so many bits and pieces: ovens, stoves, griddles, grills, rotisserie kits, fridges, and prep counters. There's a lot to think about. If you like to cook with gas, you'll want to leave space for a gas line. If you plan to meal prep in your outdoor kitchen as well as cook, you'll need a countertop and sink.
Consider how many people you're likely to cook for. If you love hosting large gatherings at your place, you'll require enough appliances and seating space to accommodate everyone. Considering the style of cooking you plan to do will help you get clear on which outdoor kitchen ingredients you can't live without and how much space you need to work with.  
Build Your Dream Outdoor Kitchen with Home Fires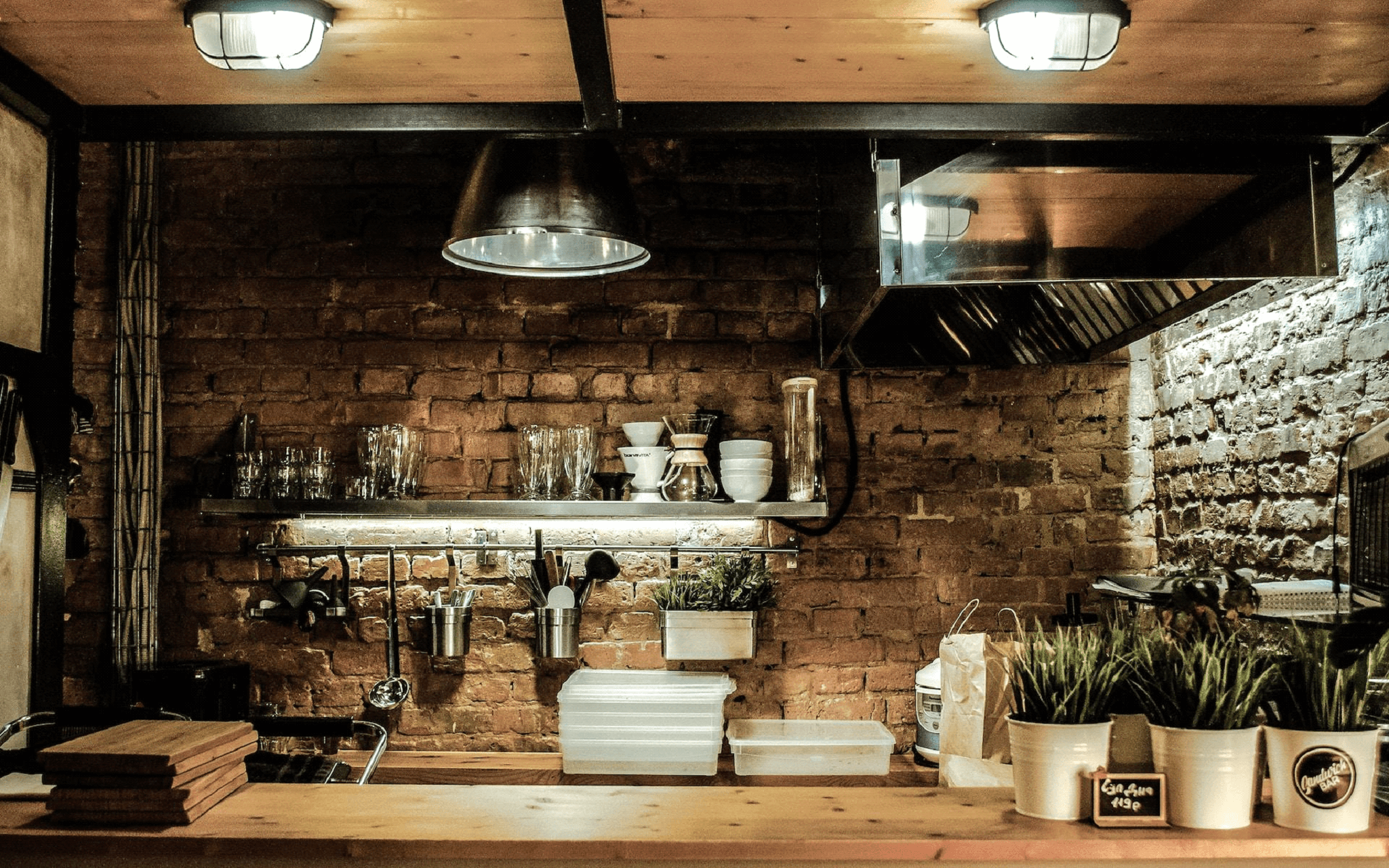 The easiest way to enjoy the benefits of a custom outdoor kitchen this summer – and the rest of the year – is to buy an outdoor kitchen from Home Fires. We can help you find your perfect outdoor kitchen or supply the must-have items for you to build it with.
You can not only buy an outdoor kitchen from us, but you can also get your hands on outdoor kitchen modules, side burners and bar fridges from brands like Gasmate, Masport and Beef Eater, renowned for their quality.
From Home Fires, you can buy an outdoor kitchen for a reasonable price. You may even find it works out to be more affordable than building your own from scratch.
Home Fires has been providing exceptional-quality heaters, fireplaces, BBQs and smokers to the people of Sydney for more than 35 years. We offer the best prices guaranteed, 24 months interest-free and expert advice.
If you need help finding the alfresco kitchen you've been dreaming about, contact the Home Fires team.