Saving up to buy your very own home can take longer than you expect. There is just so much that goes into it. Even so, everyone dreams of living in a home they've fantasised about because a home is a place where we come back to after a long hard day of work to relax, feel safe and find comfort. If you are looking to convert your house into a home without spending all your savings, then it's essential to stick to a budget without skimming on quality.
Adding luxury to your home can be a difficult and time-consuming task. There are so many options and styles to choose from and it can be overwhelming. So, in the interest of making your life a little easier, we have compiled a list of some of the best furniture you can add to your home
Fireplace
Heaters aren't just used to warm up your home, they also add luxury to your home all year round if you invest in the right one. Winter may be coming to an end, however, a modern fireplace serves its purpose as the focal point of your room during the summer months, adding an aesthetic appeal that no other furniture can match
Here are some heaters that will add finesse to your home.
Escea DF700
At just under AUD$4,500, the Escea DF700 utilises smart heat technology and comes with a powered direct vent. You also have the option of getting a wire mesh screen depending on how you want to style your home. This magnificent and value for price heater also comes with a 5-year Firebox Warranty. What's even better? HomeFires guarantees the best price!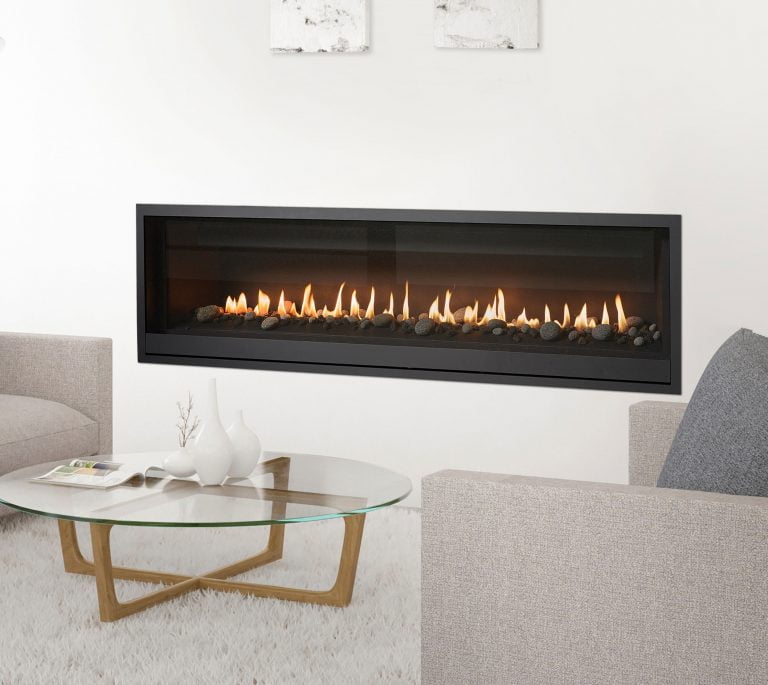 Lopi Probuilder Sydney
The Lopi ProBuilder is undoubtedly the best choice if you are looking for an all-rounder. It has a sleek and elegant design yet one of the more economical options for heating up your home. One of the best value-priced linear fireplaces with quality craftsmanship to ensure it keeps running for years to come. It also comes with a GreenSmart Basic remote control, allowing you to automatically adjust the heat output based on the temperature setting.
Regency GF1500
If you're looking for a heater that will never go out of style, the Regency GF1500 is what you need! This beautifully sleek fireplace provides comforting and radiant heat during the winter months and an artistic feature to your home without taking up space. The Regency GF1500 is a wall-mounted gas fireplace suitable for wide living spaces. Its black enamel reflective panels accentuate the fire, making it the most iconic piece of furniture in your living room.
Rugs
Rugs can add great aesthetic appeal to your living room and if you maintain them well, they will continue to look new and luxurious for years. However, there are endless qualities and types to choose from. There's jute, wool, Persian, silk and cotton to just name a few! Let's narrow down to some of the best quality rugs that will add luxury to your home.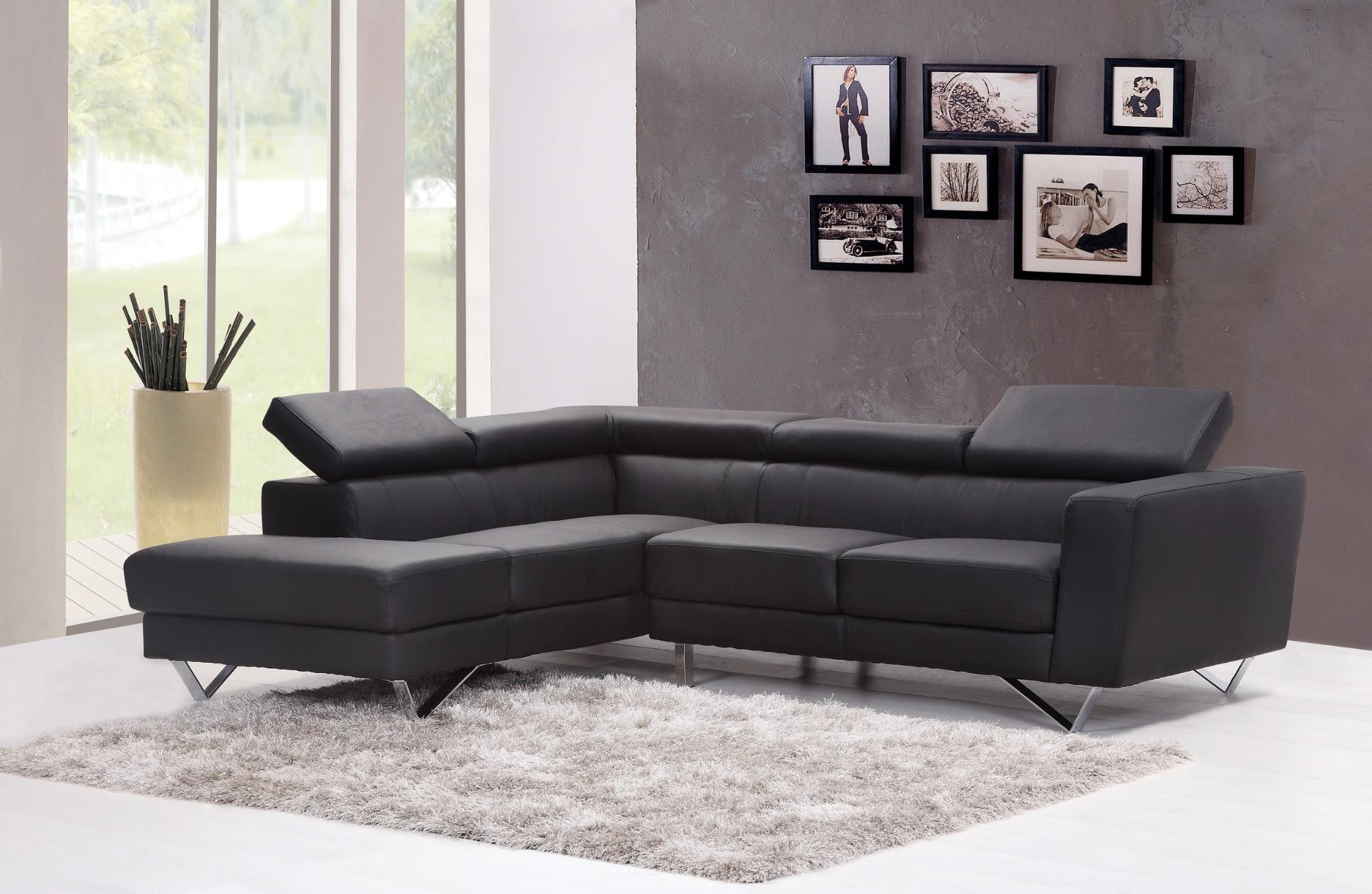 Wool
Wool is one of the most commonly used materials for rugs. Its durability and softness make it a good option for hardwood or marble floors. Some of the best features of wool-based rugs are its insulation and coziness. If you're looking for something extra soft against your feet then a wool rug is an option you should definitely consider. Its heat resistant feature will make it the perfect option for placing it near fireplaces as well!
Silk
Silk in itself is a statement of luxury. Silk rugs are famous for its subtle sheen and warm feel. A silk rug is perfect for those looking to buy a rug with beautiful patterns and fine details.
Cotton
If you are a fan of dhurries and kilims, then cotton rugs are the way to go. Cotton rugs are the best budget option if you are after value for money. They can add a unique flair to your home without breaking the bank. Not to mention, they are also easy to clean, making them a good option for living room areas.
Jute
Jute is made from natural fibre. It has a different texture than most other rugs. Jute rugs are perfect if you are after something that's durable and long-lasting yet unique from all other types of rugs. It is also renewable, strong and free from chemical processing, making it the most economical option.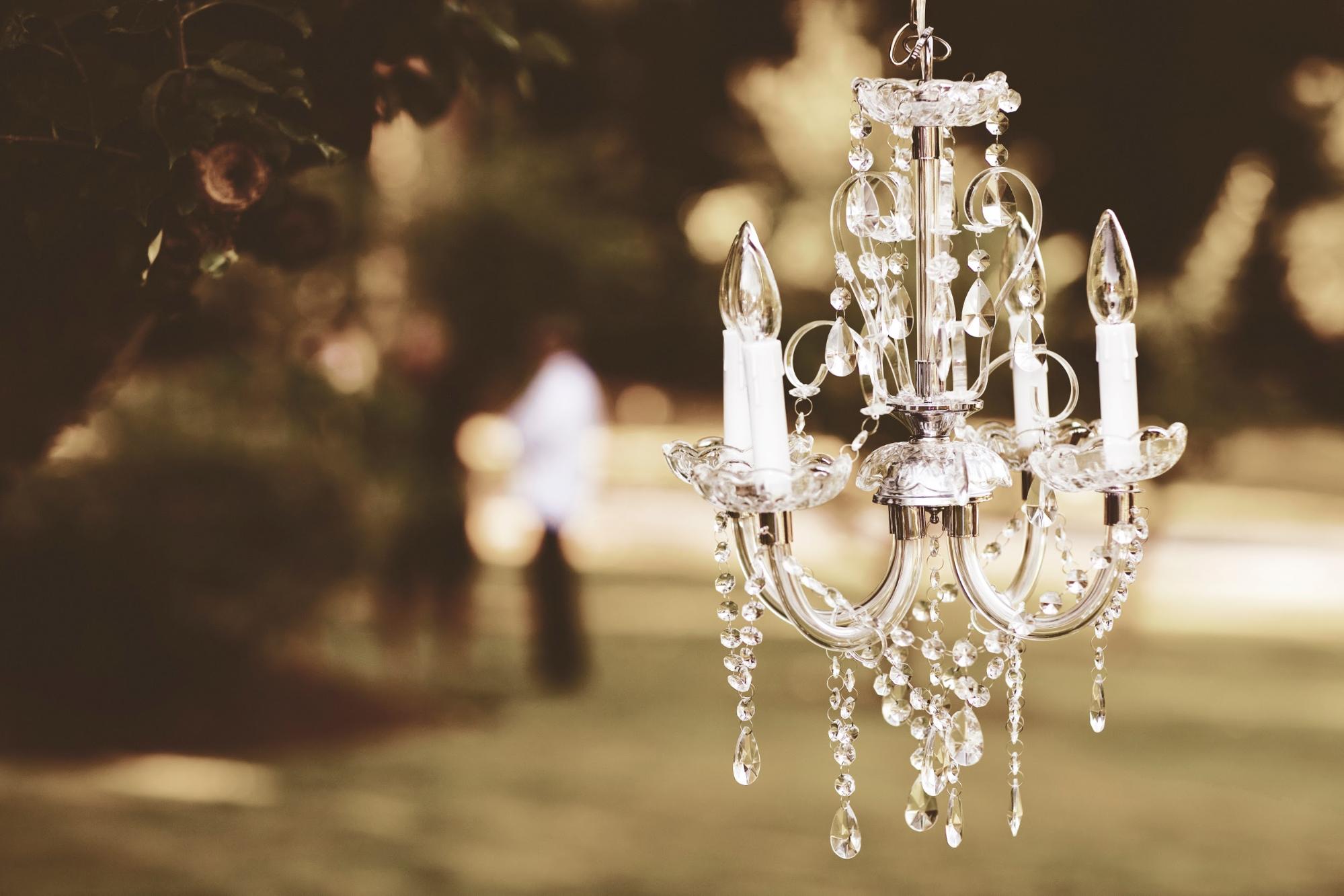 Chandeliers
Everyone knows that chandeliers exude extravagance and add luxury to your home like nothing else. Not only are they a great source of light, but the addition of a chandelier will also make sure your living room stand out. The best thing about chandeliers is its timeless design. They will be the focal point of any room for years to come. With chandeliers, you can transform your living room into pure luxury.
Crystal Chandeliers
The more luxurious of styles, crystal chandeliers are always the focal point of any room. They are perfect for living room spaces as its size has the ability to light up the entire space. Crystal chandeliers, while they are a little more expensive, they will breathe elegance in your home
Candle Chandeliers
These are one of the more common picks for those working with a budget. They provide a rustic style that doesn't go out of fashion and its design has the ability to compete with the grandeur a crystal chandelier provides. Modern designs come with candle looking lights rather than actual candles, so you never have to worry about the mess wax could potentially cause.
Glass Chandeliers
Glass chandeliers are the most diverse of them all. Glass chandeliers mimic the vibe of crystal chandeliers and because glass is much more affordable and variable than crystal, a broad range of designs are available to choose from. So if you are looking for a crystal chandelier like design without having to lash out, glass chandeliers are the way to go.
Couch
Couches can be so expensive these days and more often than not, we end up buying them from Kmart or Target. What we don't realise, however, is that by skimming on the price, you are skimming heavily on quality as well. Thinking smart and purchasing a quality lounge will provide you with unmatched comfort for years.
Leather Couch
Leather is generally the go-to option if you are looking for a lounge seating that's easy to maintain, incredibly comfortable and durable. Leather is considered the prime option for homes with busy households with lots of traffic as it holds better than other materials.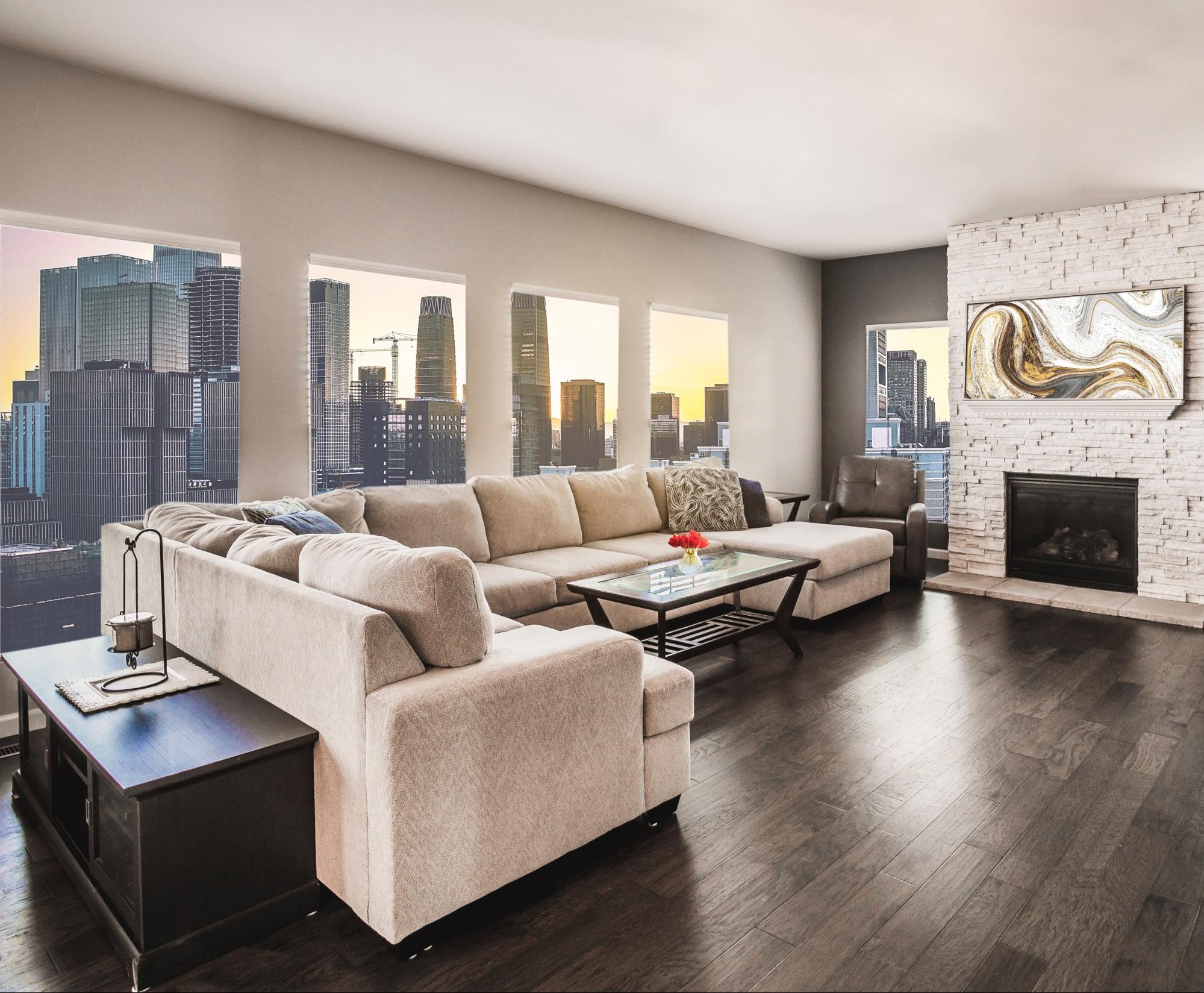 Sectional Sofa
A sectional sofa has become one of the most common modern-style sofas. The multi-piece functionality makes it the perfect option for budget buyers as you can customise it according to your space and needs. Because sectional sofas have multiple parts, one sofa is enough for your entire living room.
Bridgewater Sofa
Simple in shape and modest in scale, you can't go wrong with a classic Bridgewater sofa. With details like low arms, a softly rolled back, and a tailored skirt, this sofa delivers a pretty, inviting seat that's ready-made for both easy conversation and a night of binge-watching TV. Customize the look with the cushion configuration—two is more relaxed and casual, while three is more traditional. The Bridgewater is also a great sofa for introducing some pattern. Go bold with a stripe or floral.
Chesterfield Sofa
A chesterfield sofa will definitely add a strong statement to your home. It has a sophisticated mid-century design that never goes out of style. Its design provides a comfortable seating option with deep seats and stern arms. It's designed with hard-wearing leather allowing it to stay in its sturdy condition.
Knole Sofa
Different in design than all other sofas, the Knole has a high back with adjustable arms that can be opened out and turned into either a bigger sofa or a sofa bed. Its design is certainly distinguishable from all other designs. They generally come in a velvet material and is a sure-fire way of adding luxury to your living space.
Artwork
A piece of artwork can truly make or break a room. Artwork determines the kind of vibe you set around your home. Depending on the art you choose, your living room can make a bold and unique statement like no other. If you are looking to provide a more elegant and sophisticated vibe, scenic paintings or mellow abstract art can do the trick. The best part about adding artwork to your home is that it doesn't have to be expensive! You could DIY if you are keen on art yourself or buy paintings online and fit it into a nice frame.
Decorating your home for the first time can be nerve-wracking. There are so many choices and decisions to be made. However, with the right planning and selection of furniture, you can convert a house into your dream home.